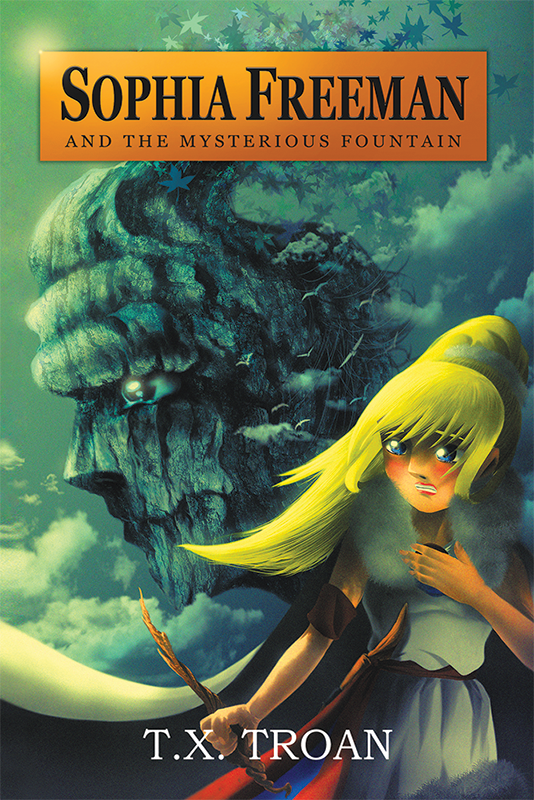 MYSTERIOUS FOUNTAIN (BOOK 1)
Thank you so much for subscribing! You will receive the free PDF novel within 24 hours. Enjoy the epic adventure!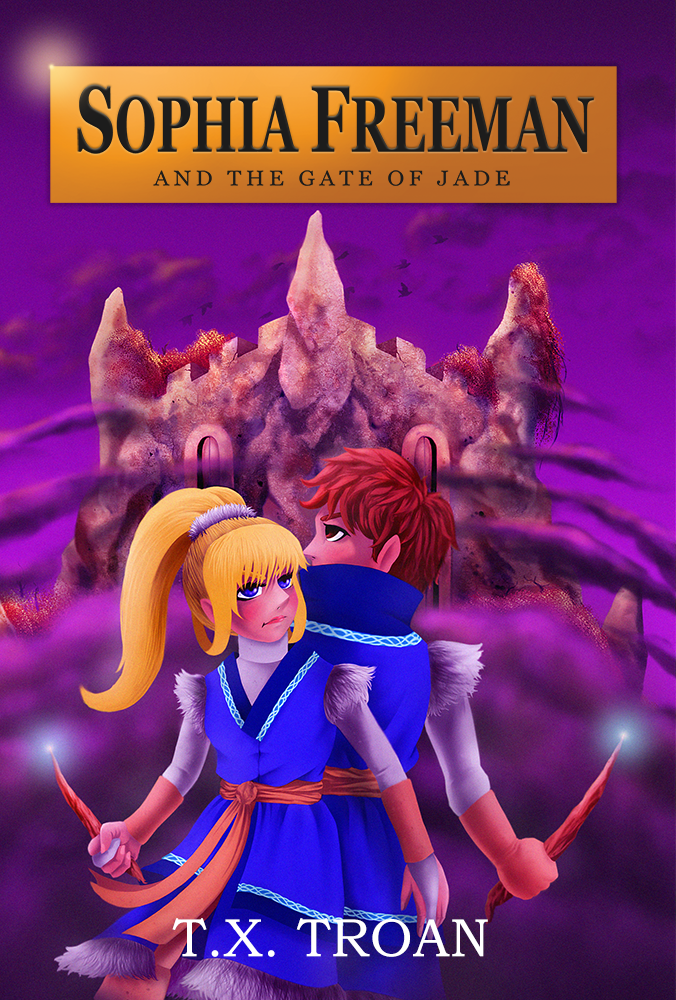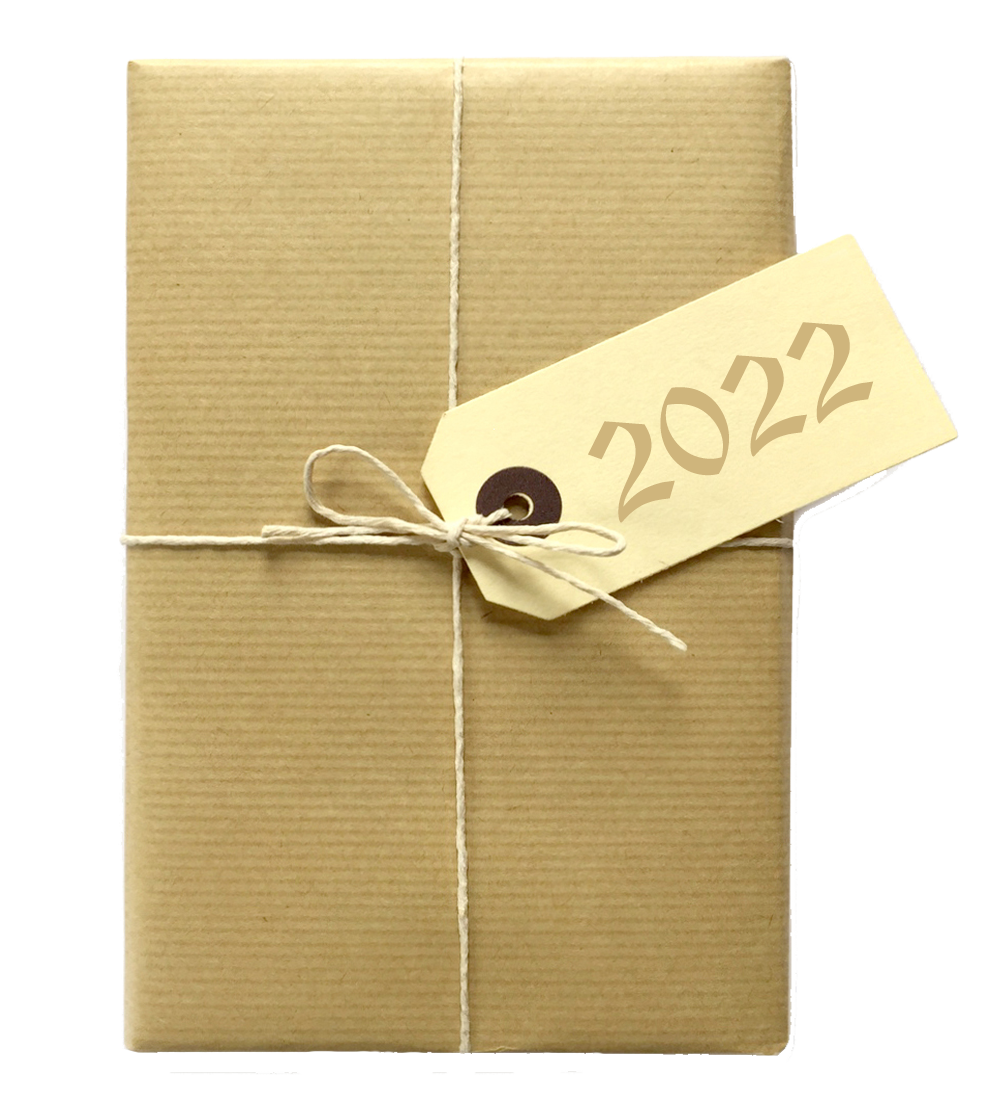 ★
"Author T.X. Troan has crafted a rich and vibrant world where magic exists."
★
"The illustrations were charming, the story

was great, and the characters were amazing!

I wish this had been around when I was younger!"
- CIera Vaidya, Author of In Nomine Patris Series
★
"It hits all the right notes in action and character development and imparts a wonderful lesson to young readers."
- Grant Leishman, Author of Just a Drop in the Ocean