MYSTERIOUS FO

UNTAIN (BOOK

1)
Earth awakened ... seed planted ... path revealed.
They must risk it all to regain their freedom ... or be sealed away forever.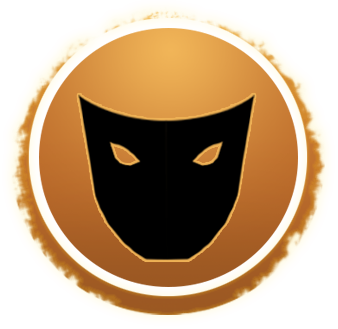 Evil rising ... islanders missing ... and friends betraying.
★ "Author T.X. Troan has crafted a rich and vibrant world where magic exists."
- C.L. Colyer, Award-Winning Author
★ "I can't wait for my students to read this one. I'm sure they will enjoy this as much as I did."
★ "The illustrations were charming, the story was great, and the characters were amazi

ng! I wish t

his had been around when I was younger!"
- CIera Vaidya, Author of In Nomine Patris Series
★ "I haven't been this captivated by a middle-grade read in a long time."
- Red Headed Book Lover Reviewer
★ "Possibly the Next Harry Potter Like Book Series?"
★ "It hits all the right notes in action and character development and imparts a wonderful lesson to young

readers."
- Grant Leishman, Author of Just a Drop in the Ocean
BOOK

TRAILER 1

- SOPHIA FREEMAN SERIES
.........................................................................

Thank you so much for subscribing! You will receive the free PDF novel within 24 hours. Enjoy the epic adventure!