Evil rising ...

islanders missing ...

After rescuing a mysterious boy on the ocean shore, SOPHIA FREEMAN and her close friend, TIM CHARNAL, are notified of an urgent meeting that everyone must attend. T

he new boy, ALLEN CHAN, is equally frightened, confused, and fascinated by the new world.
At the meeting, the trio learns that due to the increase in deaths on Pandilone Island, the islanders must risk a critical step: within five days they must focus their spell training and devise strategic tactics in order to free Tombermon, the god demon, from his seal to lift the Eternal Curse that he cast 150 years ago.
All goes according to plan until iron-masked creatures kidnap magic users, weakening the army.
As the island falls apart, Sophia comes up with a brilliant way to gain reinforcements by using Vision Transporter, a dream spell, to connect with her father to request he arrive sooner than scheduled with his air force. But this is no ordinary spell—the trio must overcome many dangerous obstacles to collect all six items for the spell to work.
From tactical sky creatures to an Underworld Emperor beast, Sophia, Tim, and Allen approach burnout as they inch closer to their journey's end. Just when things look hopeful, a close friend betrays their trust, willing to do anything to acquire the six items in exchange for becoming Tombermon's first apprentice.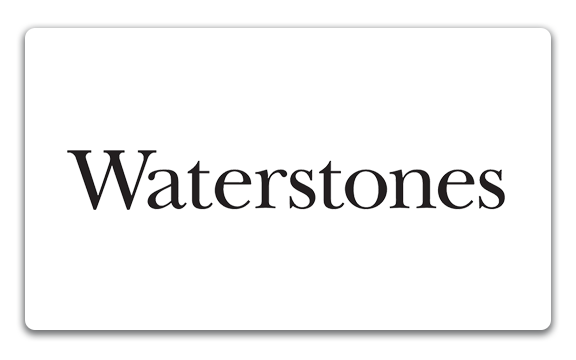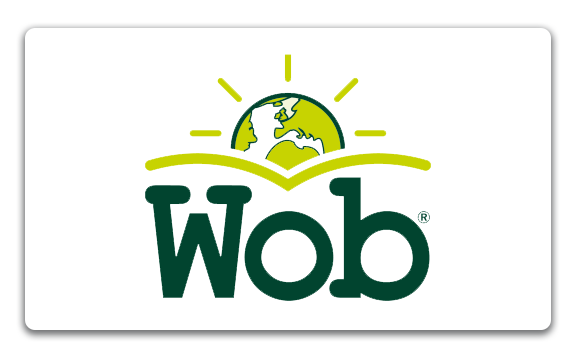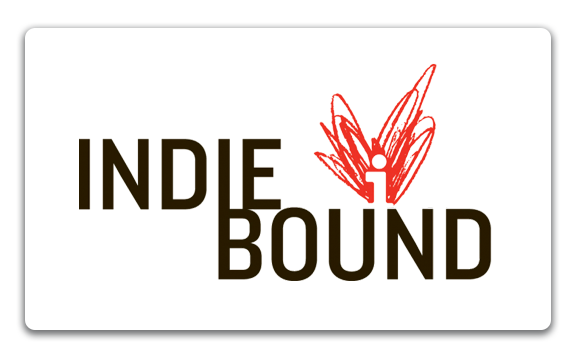 .........................................................................

Thank you so much for signing up. Have a wonderful day!